Social Responsibility
Mindful that a modern company should have a positive impact in its internal and external environment, we have decided to include as an important part of our philosophy of life, the concept of social responsibility. For this reason we permanently work in looking after the well-being of our workers. By offering them constant training, an atmosphere of comfortable and modern work, a high quality dining room service. In order for our personnel to be align to the system of social security continuously executing a prevention program through education and monitoring of their health and wellness.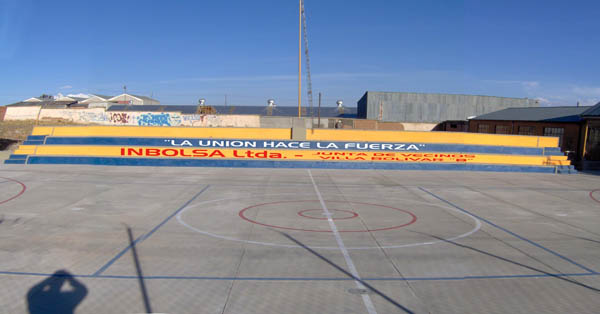 As contribution to the society, we have implemented a nursery with high technology and low cost hydroponic system; obtaining positive results and demonstrating that our region has a high potential to produce vegetables and organic fruits with increasing worldwide demand.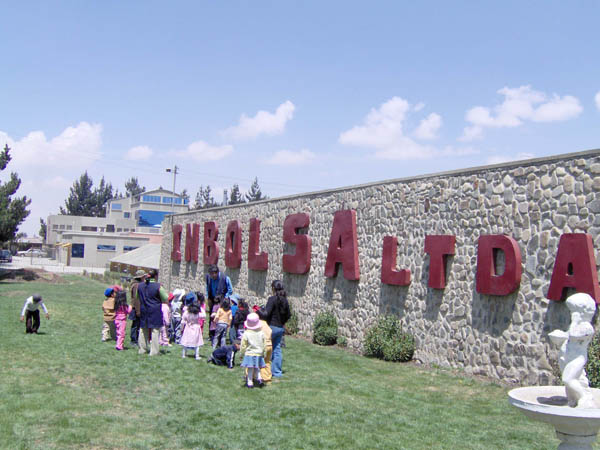 At the same time we support programs for education, among these are; the donation of a computer center completely equipped for Marcelo Quiroga Santa Cruz School which is located next to our company, the remodeling of their external facade and the construction of a multifunctional court (for soccer, basketball and volleyball) of which all our neighborhood benefits.