"In our company we work hard to offer high quality products with dedication and efficiency to satisfy our CLIENTS.
We want to build a stable and permanent relationship, and not just a one time sale, because our way to create value for our clients, is one of servicing them and meeting their needs".
We have been weaving high quality products with ultimate technology since 1974.
Tejiendo productos de alta calidad desde 1974 con tecnología de punta
Since 1974 INBOLSA Ltda. continually works manufacturing high quality and resistant polypropylene woven bags at very competitive prices.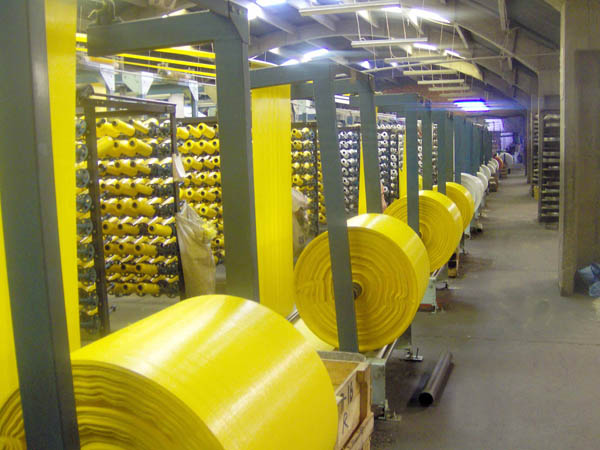 We have a modern productive plant equipped with ultimate generation technology that allows us to offer products to contain different items, such as; Grains, flours, sugar, chemical products, minerals, balanced foods, salt, agricultural products, geo-cloths and others.